Expand Your Horizons
Engaging Presentations & Inspired Tours
Engaging Talks & Visual Presentations
Having traveled the globe for more than 20 years as a photographer, art/photo instructor, tour leader and accredited photo adjudicator/judge, I have a rich assortment of images, plus presentations on a variety of subject matter.
If you, your company, group or organization is looking for a teacher and speaker with sumptuous visuals and an enthusiasm for sharing travel stories, photography tips and/or timely information relating to sustainability, I'd be happy to present to your group's interests and/or in a home party atmosphere.

"Your presentation sparkled… you are such an inspiration!"
– Phil Rossner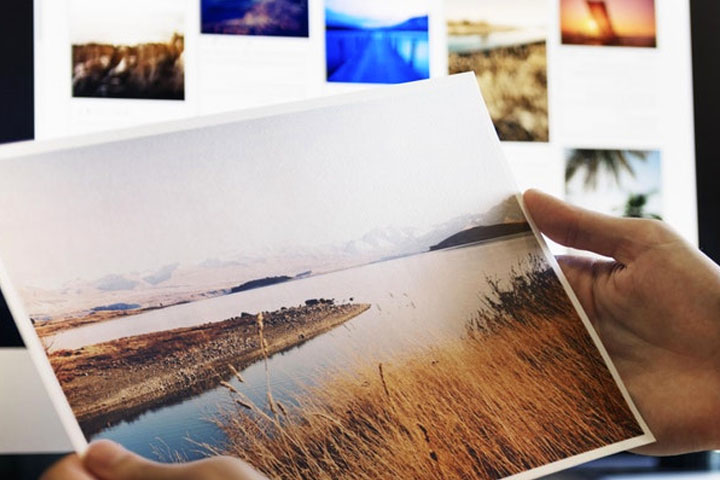 Taking Better Photographs
One of the quickest ways to learn how to take better photographs is to have an honest critique of your images. It can also be a lot of fun to get a group together for an entertaining and educational evening where everyone learns from each other's critique.
My training as a professional photography adjudicator has helped fast-track numerous photographers. In addition to providing photography critiques to individuals of all skill levels, I've had the pleasure to share my experience with numerous camera clubs and professional groups internationally, including almost a decade at one of the world's largest photography competitions held annually in Las Vegas (WPPI).
Whether it be a short one-on-one critique or an evening party with your friends and/or family, I can assure this will elevate the photographs you take.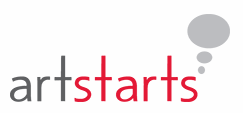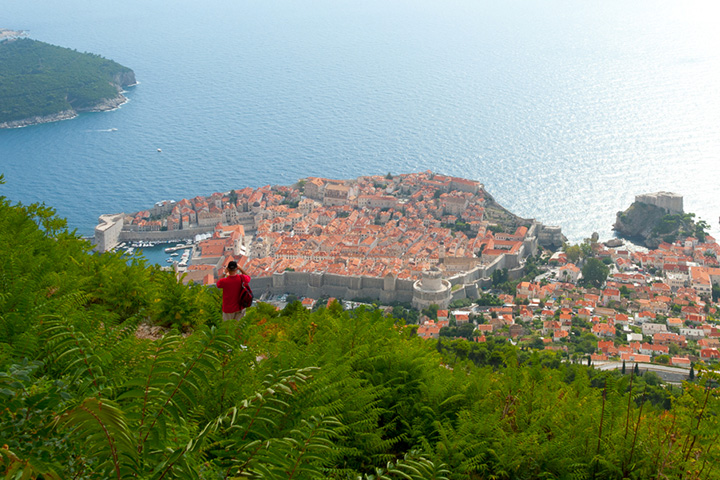 Travel Stories and More
At the invitation of travel agencies, such as Departures Travel and Niche Women's Tours, I have had the good fortune to host tours to Iceland, India, Italy, Turkey, Croatia and Santa Fe and have many photos and stories to share.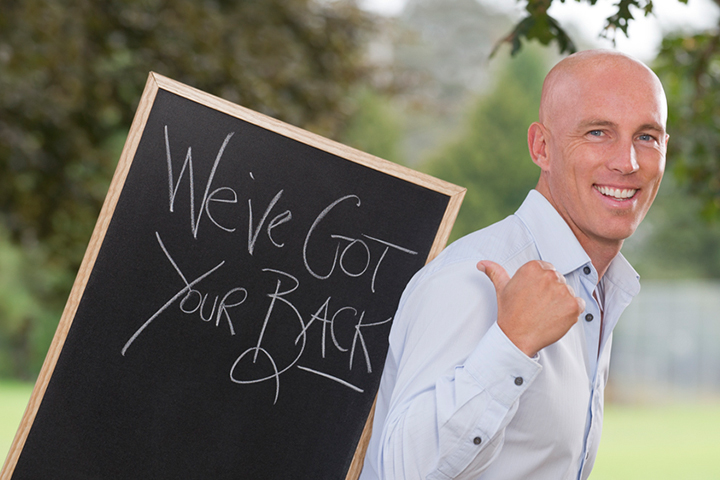 Tips and Tricks for Professional Business Portraits and Videos
This engaging visual presentation is ideal for business professionals, networking groups and/or offices with lunch and learn talks interested in learning useful visual marketing tips.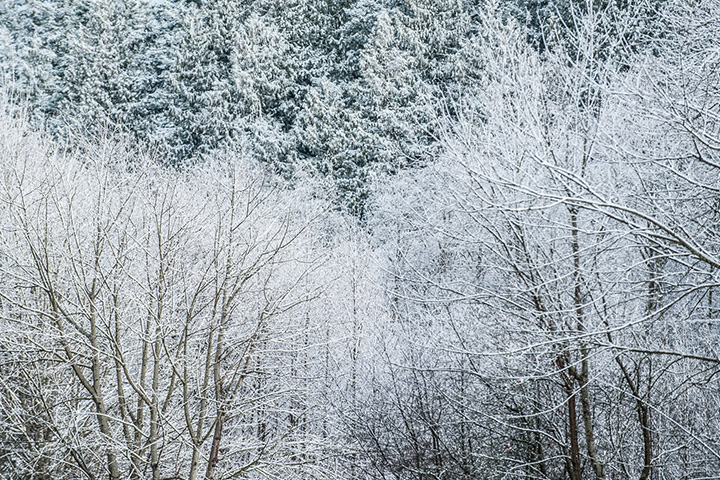 Seeing the Forest and The Trees
The richness of our natural landscape is captured in this 50-minute program that takes the viewer on a visual retreat that is soothing to the eyes and the soul.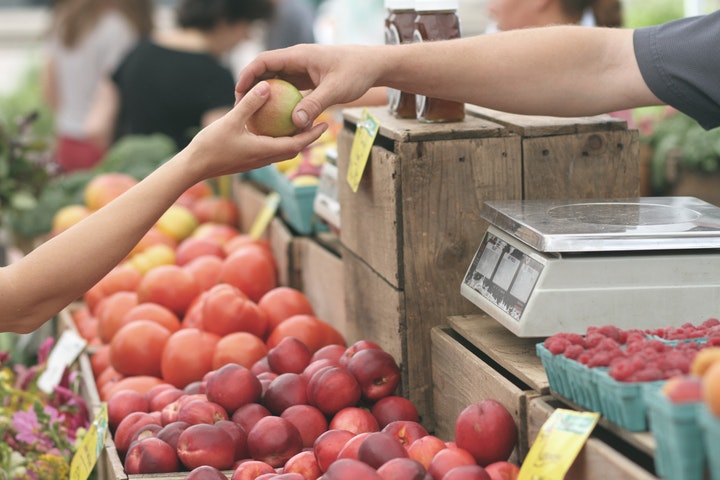 Celebrating Resilient Economies That Don't Cost the Earth
Celebrate positive good news stories and learn more about how we can all be part of a more sustainable future where a resilient economy and happy, healthy communities come together.
For more than seven years, I have organized one of North America's largest sustainability showcases and Earth Day festivals, attracting thousands of people annually. Learn about local sustainability champions and grassroot changemakers and leaders who offer solutions to some of the most pressing issues of our times.
Local Vancouver Island & International Tours
As a lifelong Victorian and Vancouver Island resident, I love sharing the gems of this region from the perspective of a passionate local.
I know that the most memorable experiences and beautiful sights have been in the company of enthusiastic and knowledgeable guides in small, experiential tours vs large group tours.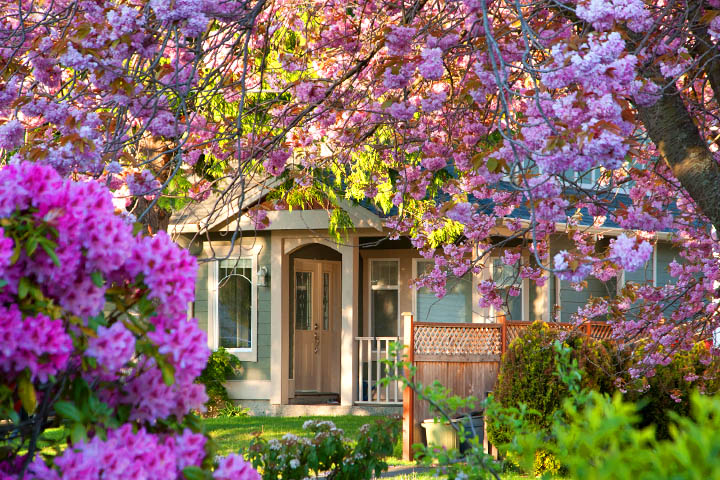 Victoria Neighbourhoods
Visit a wide variety of quaint local neighbourhoods and feel and see how each is uniquely different. This tour is like following a treasure map. From artist neighbourhoods to stately mansions, this tour leaves everyone feeling like they experienced the true heart and soul of this city.
2.5 hours
Nature in the Heart of the City
Want something short, fun and educational to do? I offer guided walking tours that enhance the power of observation and include photo tips and interesting facts.
1.25 hours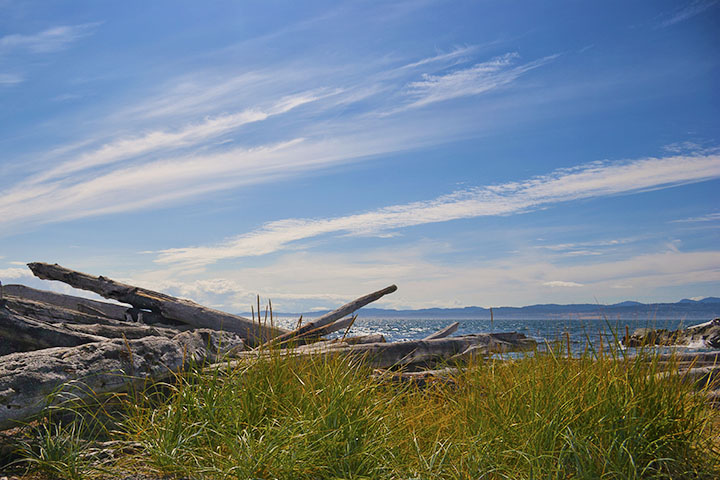 Beautiful Beaches
Life's a beach! Visit a collection of stunning local beaches and experience why there's no life like island life. See where the locals hang out and how special and unique each area is.
2.5 hours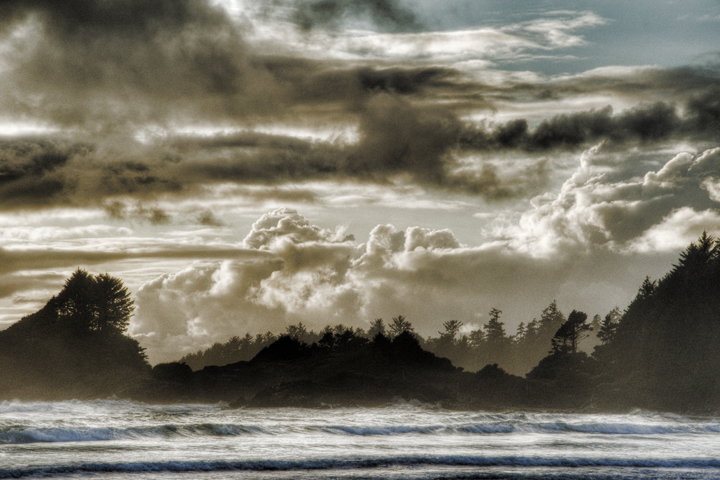 Wild West Coast
Want to visit the Hawaii of Canada? Come away with me and let me show you the best that Ucluelet and Tofino offers. Enjoy stops along the way that will truly give you an amazing look at what this island offers. Includes fabulous scenic accommodation. An experience not to be missed!!!
Min. 3 days. Priced by quotation based on your accommodation and transportation request.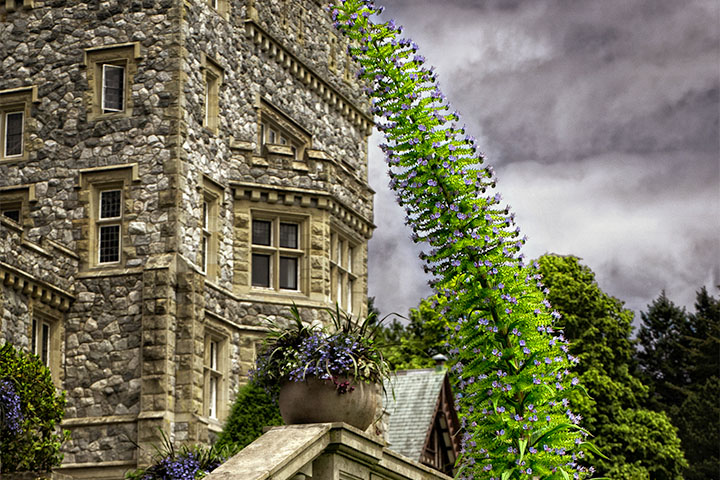 Castle, Garden and Lake Walk
Visit one of this city's most regal castle estate gardens that isn't on the regular tour circuit. Wander through 100+ year old established roses, trees and see Italian and Japanese gardens complete with a woodland forest walk and other water features.
Enjoy a "secret garden" beauty around every curve and feel the joy of discovering something really special. After feeling completely blissed by this experience, we'll travel to a nearby natural freshwater lake and do a hike and/or bluff walk that offers stunning views.
2.5 hours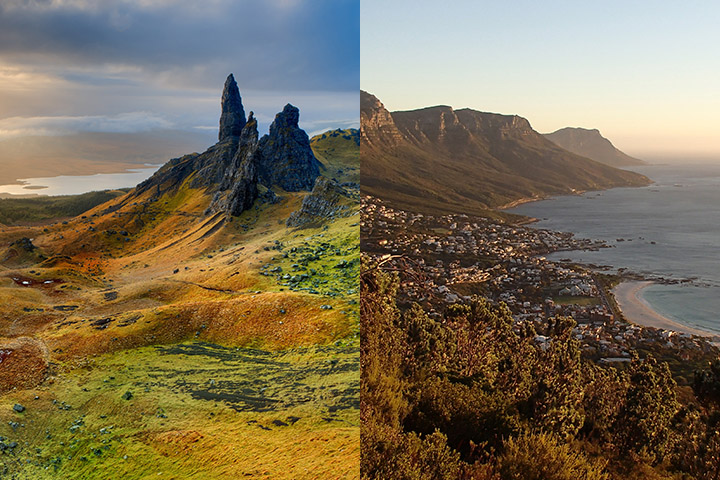 Upcoming International Tours
Please visit these links to learn about my upcoming tours in Scotland + Ireland and South Africa.
All tours can be customized to suit your exact needs.
Tours require you use your own transportation. Special pricing for professional limousine, taxi or bus service is available. Maps and details provided upon booking.