Professional Portraits That Stand Out
Need a professional portrait where you look your very best? If being in front of a camera is not your favourite thing to do, then I'm the photographer for you.
I work quickly, efficiently and provide all my clients with a large selection of images to choose from that will leave you wondering how come it was never this easy before.
I love seeing people light up when they review their images at the end of a session and see that attention has been paid to detail, professional lighting has been used to make their skin, hair and eyes look great and my easy-going let's "make magic happen" attitude puts them totally at ease.
Let me showcase your brilliance and share my years of experience as a visual artist, photographer and photo adjudicator to bring out the best in you. All my work is finished to the highest standards, so don't worry if you don't feel you are at your optimum as I can make you look like you are.
Studio and/or on-location services available.
Your History
In Print & Photographs
Leave a lasting legacy with a beautiful custom-crafted book that captures what's important to you.
It's such an honour for me to be entrusted to capture and create images that are meaningful to my clients.
I have photographed and created many unique books that capture many special and historical moments in people's lives including: engagements, weddings, maternity, newborns, adoptions, anniversaries, graduations, awards, pets, celebrations of life, homes, gardens and businesses.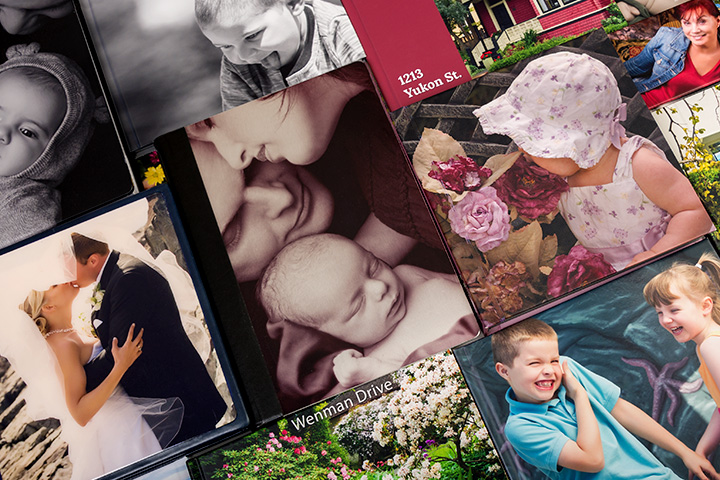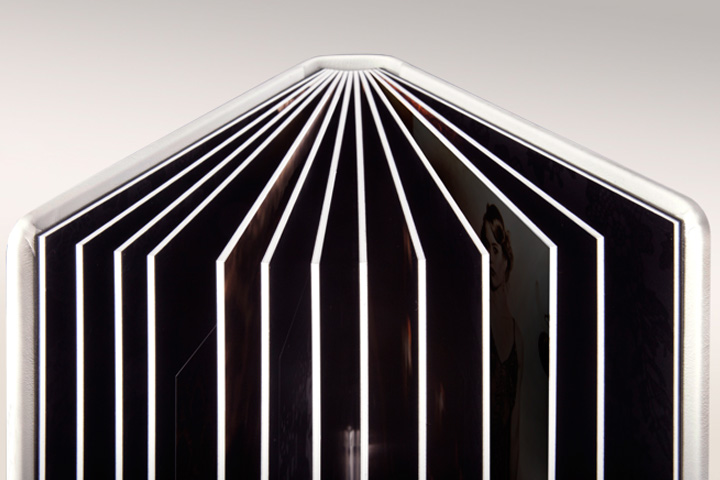 Leave a lasting legacy with a beautiful custom-crafted book that captures what's important to you.
Accurate, lasting colour, thick laminated pages and timeless design all ensure that your cherished moments and story can live on for generations to come. These coffee table showpieces are printed and bound in Italy to the highest standards in the industry.
Using your files and/or taking the images I create for you, I can ensure your family history and images are preserved for many a generation.
Despite all the images being created by people today, changes in technology can render digital files and film media obsolete if they aren't properly printed and preserved this way.
Showcasing Your Brilliance With Video
Take advantage of YouTube, the world's largest search engine and stand out from the crowd with professional broadcast quality videos that capture your message impactfully.
Allow me to showcase your brilliance by assisting you with all aspects of video production from professional writing and scripting, titles, graphics, music, branding, editing, plus guided direction so that you look and sound your best, nerve free!
Basic-to-full production services are available on-location or in my conveniently located studio. Complimentary consultation provided.