Showcasing Your Brilliance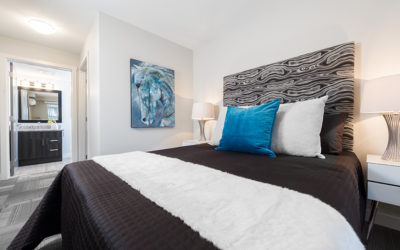 It's always a pleasure to photograph homes for developers, realtors, stagers and owners.
This two bedroom shines with a stylish simplicity with credit to the stager for this new condo display suite currently under construction on Peatt Road in Victoria, BC.
read more
"You have us outstanding customer service. You are special! The photos were great and everyone is pleased with their memories."
Cathy
"Nobody stands out in my mind more than you do when it comes to passion for their work. You have been an inspiration to me in discovering my own passion."
Andrea
"Thank you one again for being the wonderful, flexible, accommodating and talented professional that you are. I love working with you."
Linda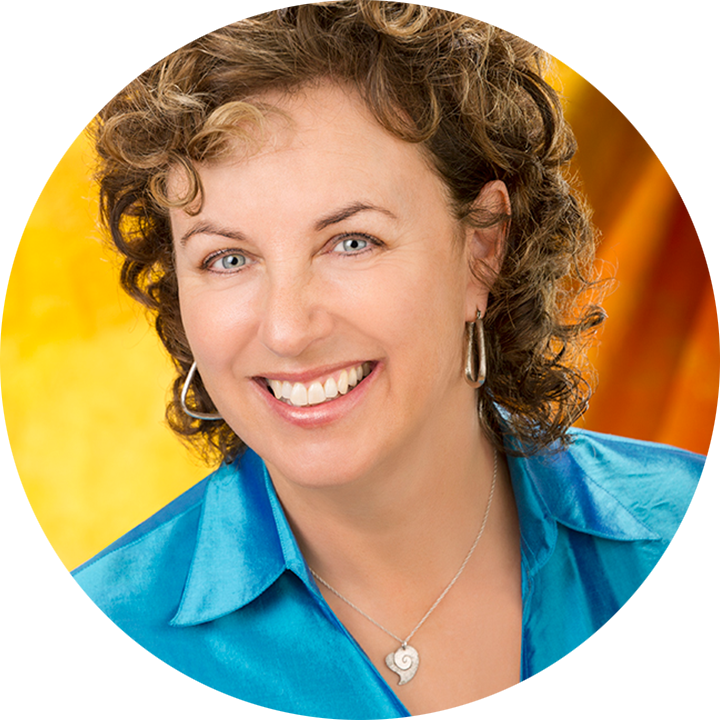 Dedicated to the Art of Capturing the Moment
I strive to not only meet but exceed my client's expectations in all that I do.
If you value quality, reliability, great service, original, eye-catching imagery and a feel-good experience, look no further.
My background in business, journalism, photography and the arts includes 16 years with the Times-Colonist, plus twenty as an international freelance photographer, workshop facilitator, speaker and tour leader.
Allow me to showcase your brilliance and bring out the best in you by putting my energy, enthusiasm and experience to work for you.