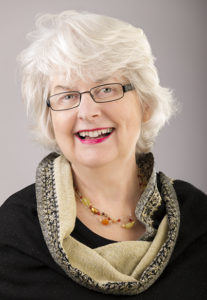 The new year is always a great time to freshen up your image for the year ahead.
With professional lighting and finishing, I can ensure you will have a portrait you can be proud of that captures you at your very best.
I can work outdoors, on-location or in my studio. I use seven studio lights to create the most flattering light possible.
I work quickly and make all my sessions a pleasant experience, even for those most photo phobic. My convenient location is close to downtown and also has plenty of free parking.
Book now and head into the new year with a professional new portrait!
Before & After: